Relax, rejuvenate and refresh at Abhishek Beach Resort's Areopagus Spa. The tranquil environment of the Spa promises to take away all of life's
everyday stresses and leave guests feeling like they've really had a holiday.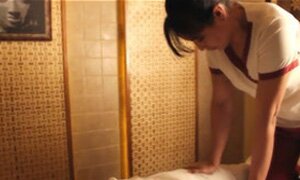 ENERGY HOLD THERAPY
Your mind is sluggish, you feel stressed all the time, you catch one cold after another and your energy draining score is escalating. If these symptoms sound familiar it might be a time for a little
60 minutes for ₹1,500/-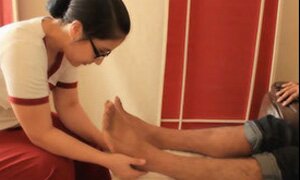 FOOT REFLEXOLOGY
The theory is that these reflexology points are linked by neurological and energy pathways, pressure on a given point is thought to clear any energy blockages and to have either stimulating or relaxing effects.
30 minutes for ₹500/-
60 minutes for ₹850/-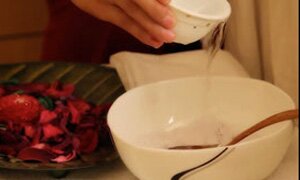 DETOXIFYING MUD WRAP
The vitamin, minerals and plant substances found in the therapeutic mud are believed to be absorbed through the skin clearing metabolic pathways and improving cell oxygenation and nerve function making you feel more vibrant
60 minutes for ₹2,000/-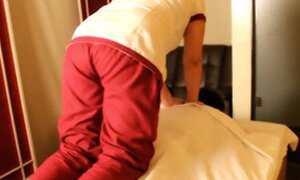 YUKI ENERGY
Relaxing your tense body joints with this Yuki technique appeases and stretches your back, dissipating any physical tensions. In addition, this technique offers surprising emotional rewards as well
80 minutes for ₹2,800/-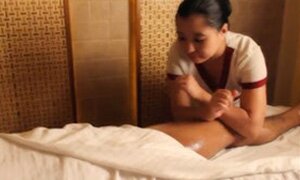 TAI CHI THERAPY
Tai Chi Therapy is derived from an ancient martial art called Shadow Boxing that originated in China. 'Tai' means great and 'Chi' means energy. Areopagus blends this technique into a form of healing that strengthens and enhances the flow of life energies in the body.
90 minutes for ₹3,000/-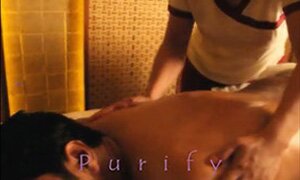 PURIFYING THERAPY
Purifying therapy is a powerful weapon in the detox arsenal. The mystic weapon of firm and targeted manipulation improves circulation and helps flush out chemical deposits trapped in the muscles
80 minutes for ₹2,500/-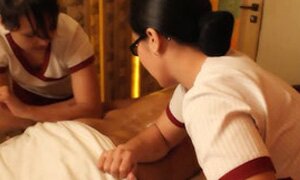 AREOPAGUS RITUAL MASSAGE
Massaging a larger area in a shorter time has a greater benefit in terms of balancing the body's flotation energy. If anything can double the pleasure of massage, it must be a double massage, with four hands instead of two, two therapists, four hands and twenty fingers massaging you at the same time
120 minutes for ₹5,000/-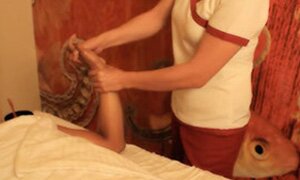 CUPID OF LOVERS
A special package for couples – enjoy the privacy of our couple's suite. Two hours of personalized treatment will work wonders for you
120 minutes for ₹6,000/-
AREOPAGUS SIGNATURE
Areopagus is the pledge of good life in a sense of contentment, robust health and mental vigor far from the materialistic world into bliss of heavenly energies

120 minutes for ₹4,000/-