THE TRADITIONAL RETREAT. REDEFINED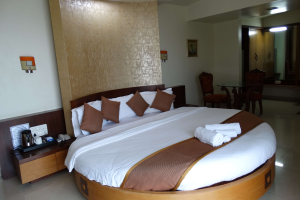 This 60 square meter luxury suite has a private sitting room with a separate bedroom attached. A large private sit-out overlooking the lush tropical gardens add to the opulence of this suite.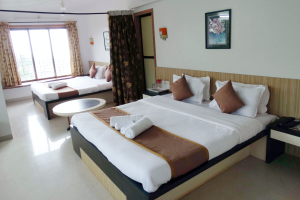 These modern 50 square meter rooms with large private sit-outs are the newest addition to the resort. They can accommodate 2 adult and 02 children below 12 years or 3 adults with mximum one extra mattress in the room.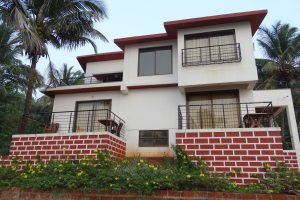 These elegant individual Portuguese style villas are nestled amongst tropical gardens of the resort. Each 30 square meter villa is equipped with an attached en-suite bathroom, a private sit-out opening into the lush gardens.