WELCOME TO ABHISHEK RESORT
In an amazing park of olive trees, an authentic farm offers the opportunity to experience in one of the most beautiful and pure areas of the macchia Mediterranean in Puglia.
 Simple and elegant rural culinary traditions will be served in the old mill, characterized from an old mill press to the testimony of a rural past civilitation dedicated to oil production. 
Privacy, comfort and relax translate your deepest emotions in unique events of your life.
GANPATIPULE
Ganpatipule for many years has been attracting tourists from within and outside the country. With thousands of tourists flocking to Goa every month of the year, Ganpatipule initially served as an ideal mid- way destination between Mumbai and Goa. However it has now become the most scenic beach destination by itself giving you respite from the crowded and commercial beaches in Goa and providing you with an experience unlike many other beaches on the Kokan belt. Ganpatipule along with its scenic beauty also carries a very high pious value owning to the Swayambhu (self originated) Ganesh Temple. Ganpatipule becomes one enticing destination, which adds to the mysticism of Indian spirituality and divine glory.
Come visit Ganpatipule and give us an opportunity to be a part of your magical vacation.
Be it a business trip or a vacation we have all that it takes your stay in Ganpatipule a pleasure. We can assure you that your visit will be memorable as our team strives to make you comfortable showing you the real meaning of hospitality
Please click to select from our accommodation offerings below and get the details
EVENTS
We love playing host. Whether its a wedding, a casual party or even Corporate Conferences, we have you covered.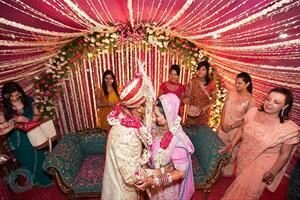 WEDDINGS

CONFERENCE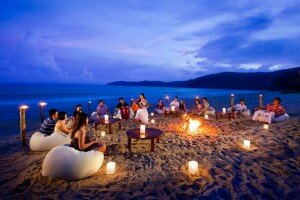 PARTIES